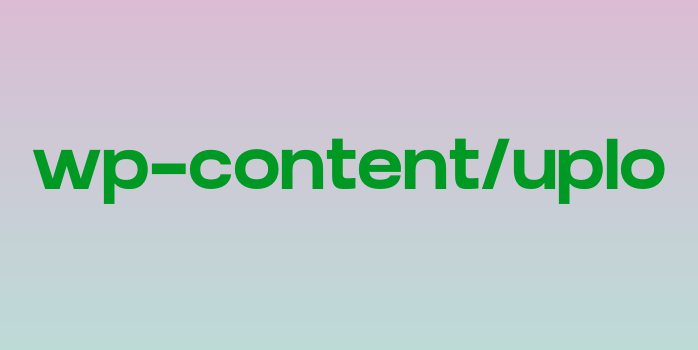 Jazz Pharmaceuticals helps Make Someday Today!
About the Diamond Award:
The Diamond Award recognizes individuals or companies making an extraordinary difference in their communities through their support of The Leukemia & Lymphoma Society® (LLS) and its fight against blood cancers.
About Jazz Pharmaceuticals:
Jazz Pharmaceuticals plc (Nasdaq: JAZZ) is an international biopharmaceutical company focused on improving patients' lives by identifying, developing and commercializing meaningful products that address unmet medical needs. The company has a diverse portfolio of products and product candidates, with a focus in the areas of sleep and hematology/oncology. In these areas, Jazz Pharmaceuticals markets Xyrem® (sodium oxybate) oral solution, Erwinaze® (asparaginase Erwinia chrysanthemi) and Defitelio® (defibrotide sodium) in the U.S. and markets Erwinase® and Defitelio® (defibrotide) in countries outside the U.S.
For more information about Jazz Pharmaceuticals, please visit http://www.jazzpharmaceuticals.com/.