Header
Mercedes-Benz Raffle
about raffle
The 2017 Red & White Ball Mercedes-Benz raffle tickets are on sale now! Purchase a raffle ticket for $100 to have a chance to get behind the wheel of the all- new 2017 GLC300 4MATIC SUV. The winner of the Mercedes-Benz raffle will be announced the night of The 2017 Red & White Ball*. The vehicle was generously donated, which means that The Leukemia & Lymphoma Society (LLS) will receive 100% of the ticket sales.
*Winner does NOT need to be present to win!
more about car
About the 2017 Mercedes-Benz GLC:
In great shape: A midsize SUV that's all lean muscle.
Has your SUV been working out? People can't help but notice the muscular body of the GLC. Honed in the wind tunnel and tuned on the track, its long wheelbase, big wheels and wide track add up to more space, stability and sportiness. And from its crisp proportions to its chrome details, it attracts admiring eyes like it's drawn to the road.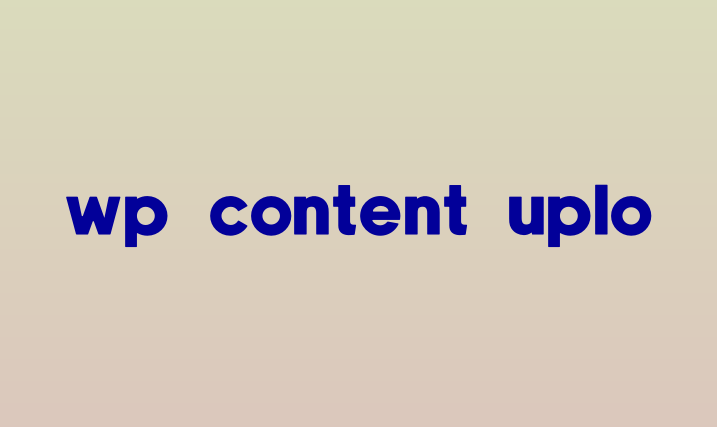 more about vehicle button